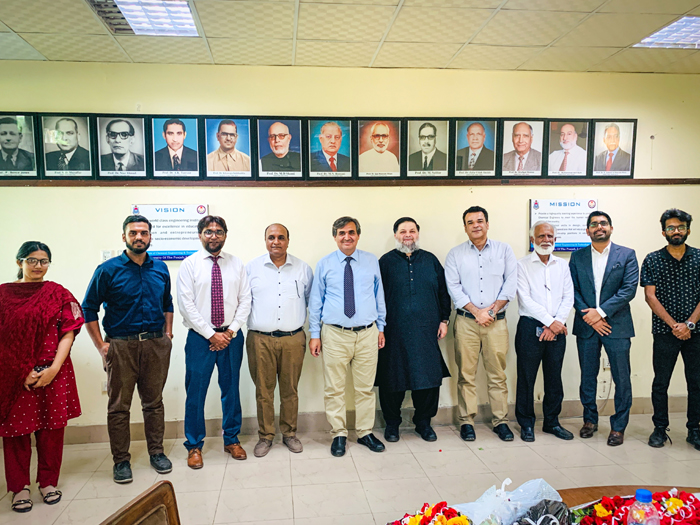 Mock Interviews session was arranged for the third and final year students by the student's chapter of American Institute of Chemical Engineers (AIChE) at the Institute of Chemical Engineering and Technology (ICET), University of the Punjab Lahore on May 24, 2023.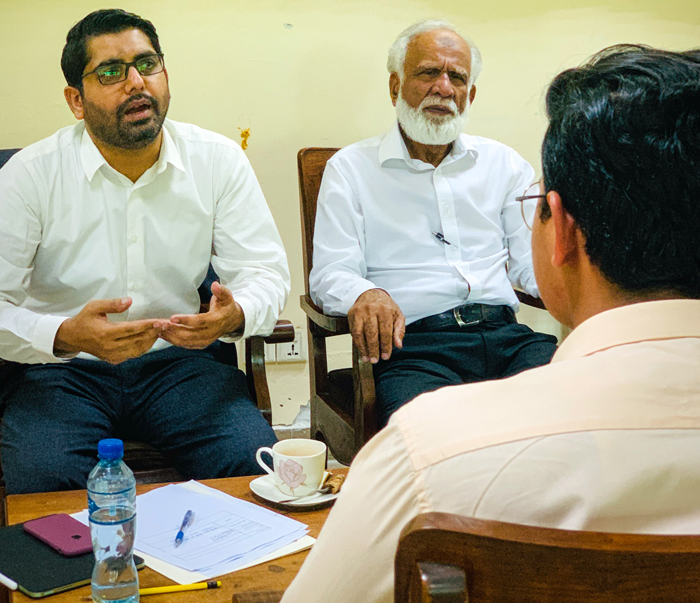 The event was featured by the industrial professionals as evaluators who interviewed students and gave constructive feedback to the students respectively. It is pertinent to mention that following evaluators were invited for the session. Engr. Rizwan Hanif who is graduate of ICET (2000-2004 session) and currently serving in various process and operation industries with having 18+ years of experience, national and international as well. Engr. Fasih Ullah Khan who is graduate of ICET (1996-2000) and is currently serving as Managing Partner of Khan Associates, Engr. Aslam Iqbal who is also a graduate of ICET (1979) and currently working as the Energy Consultant with Qarshi Industries, and lastly Engr. Muhammad Abubakar who graduated from ICET (2005-2009) and currently serving as the General Manager (GM), Board Advisor and Business Excellence Expert.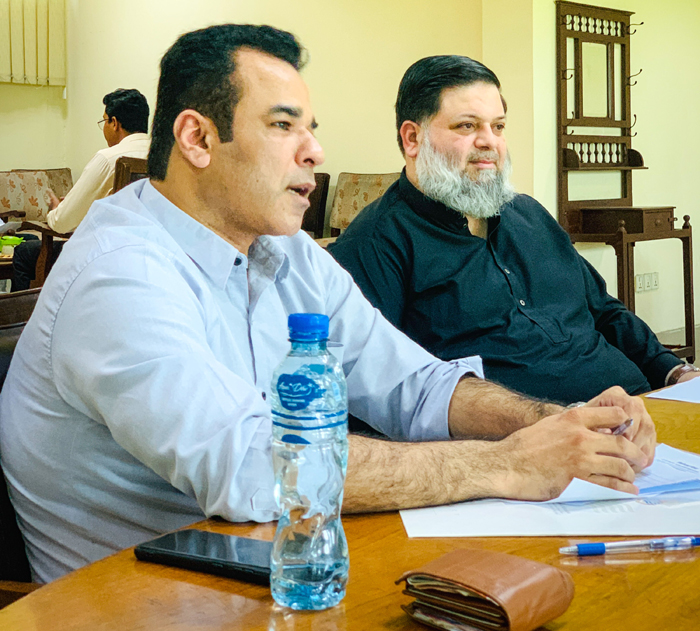 Dr. Rafi Ullah Khan (Director ICET), along with Dr. Ayyaz Muhammad (Student Advisor AIChE Chapter), warmly welcomed the evaluators and thanked them for their paying back services to ICET. The interviewers' shared valuable insights on how students can improve their technical and Professional skills which would help them in job hunting and career development. It was proposed by experts from Industries and Academia that there should be assessment sessional marks for Mock Interviews in the curriculum to emphasize more importance of such activities as a need of time. Overall, the activity was informative, and attendees left with valuable feedbacks which will help them in preparation of their professional career.